At the same time as guaranteeing our next departure to South Africa we are delighted to announce a new fair trade group to the Meet the People experience.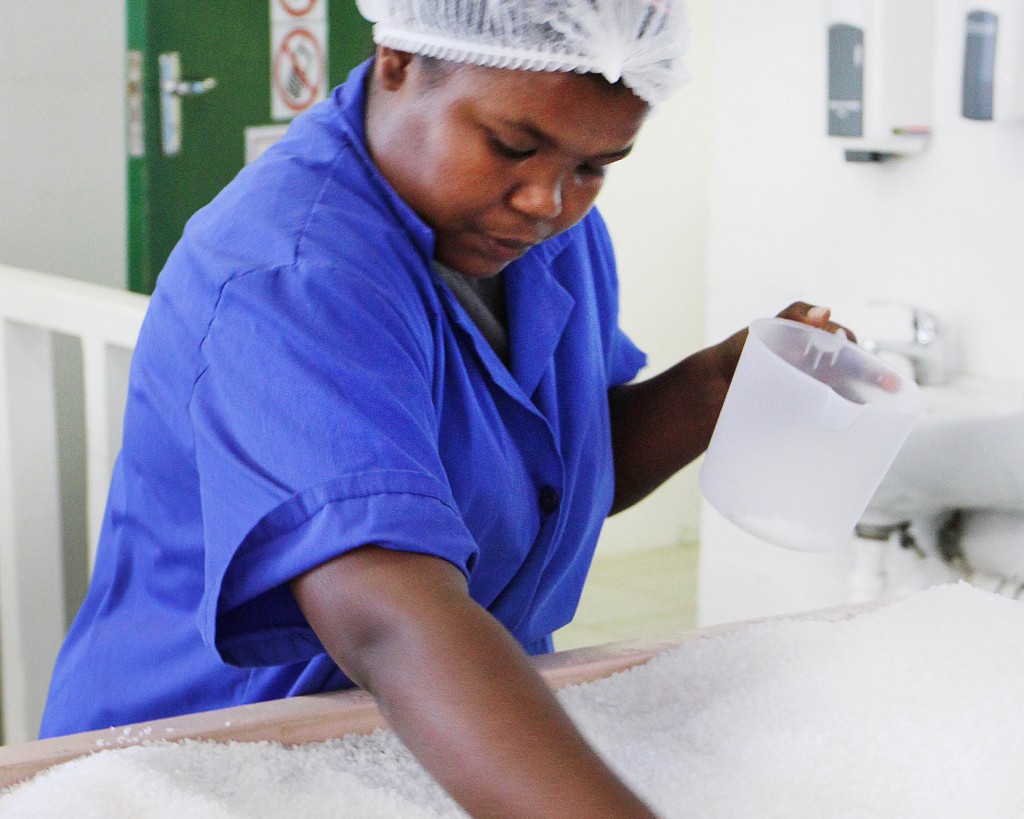 Khoisan Salt are behind the delicious flakes of Sea Salt in Traidcraft's Eat Your Hat Milk Chocolate and will be welcoming us for a behind the scenes insight into their salt harvesting in October.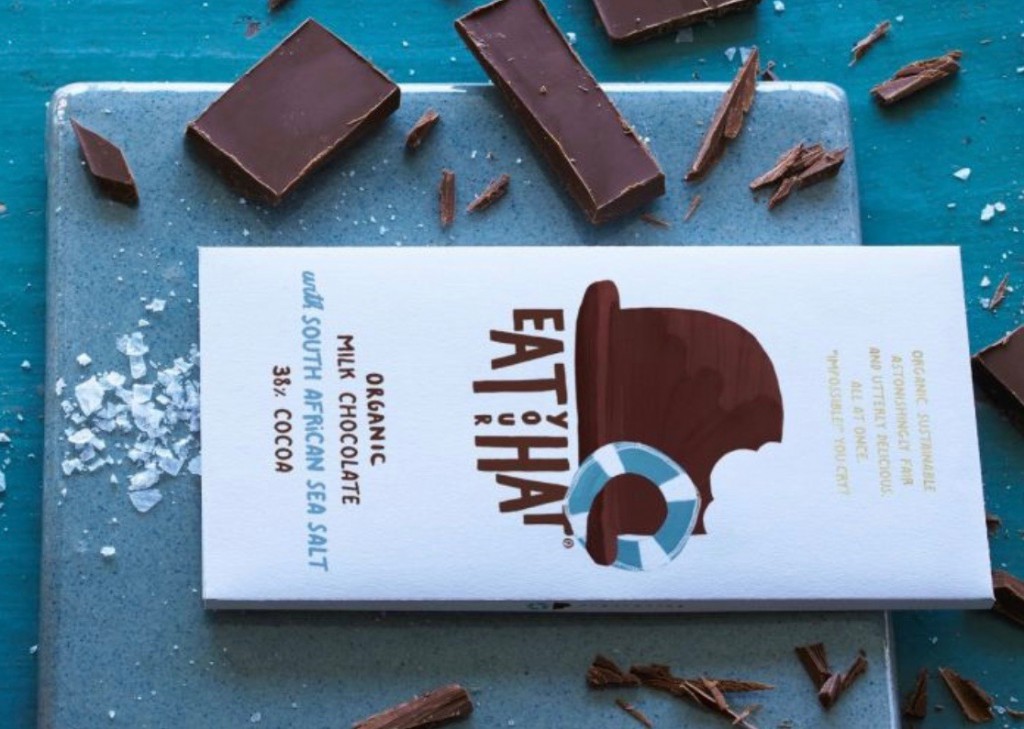 With the welfare and development of employees at the core of their values, Khoisan employs people exclusively from the local community and we'll learn how fair trade initiatives help them to support their team.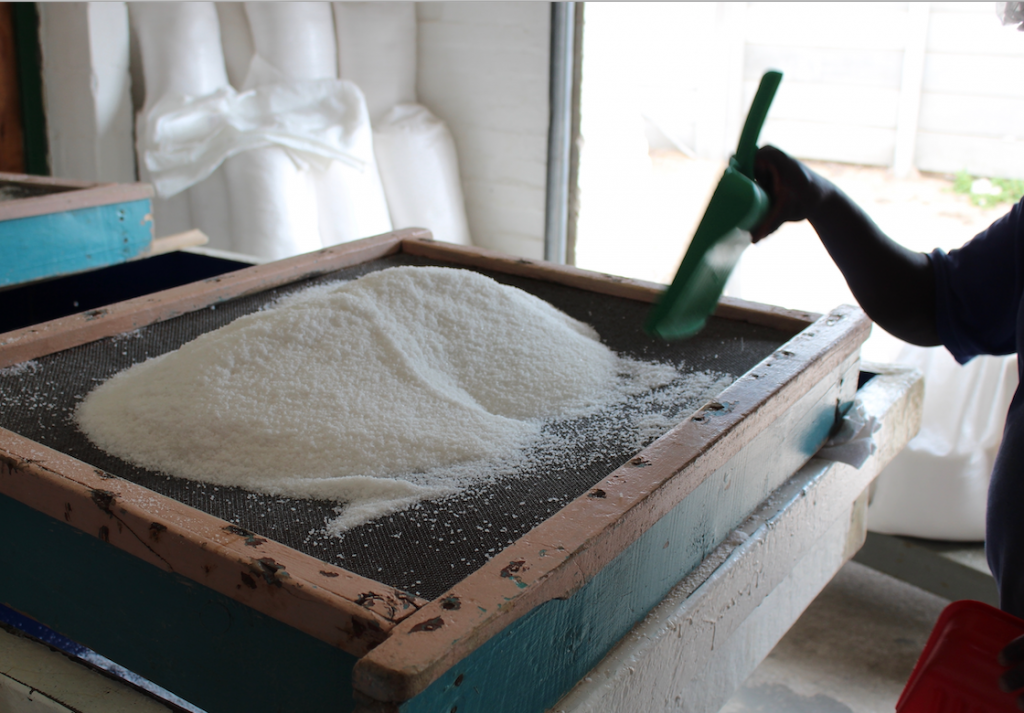 The enthusiastic team will be introducing us to the techniques they use in hand-harvesting salt crystals to produce natural, unrefined sea salt.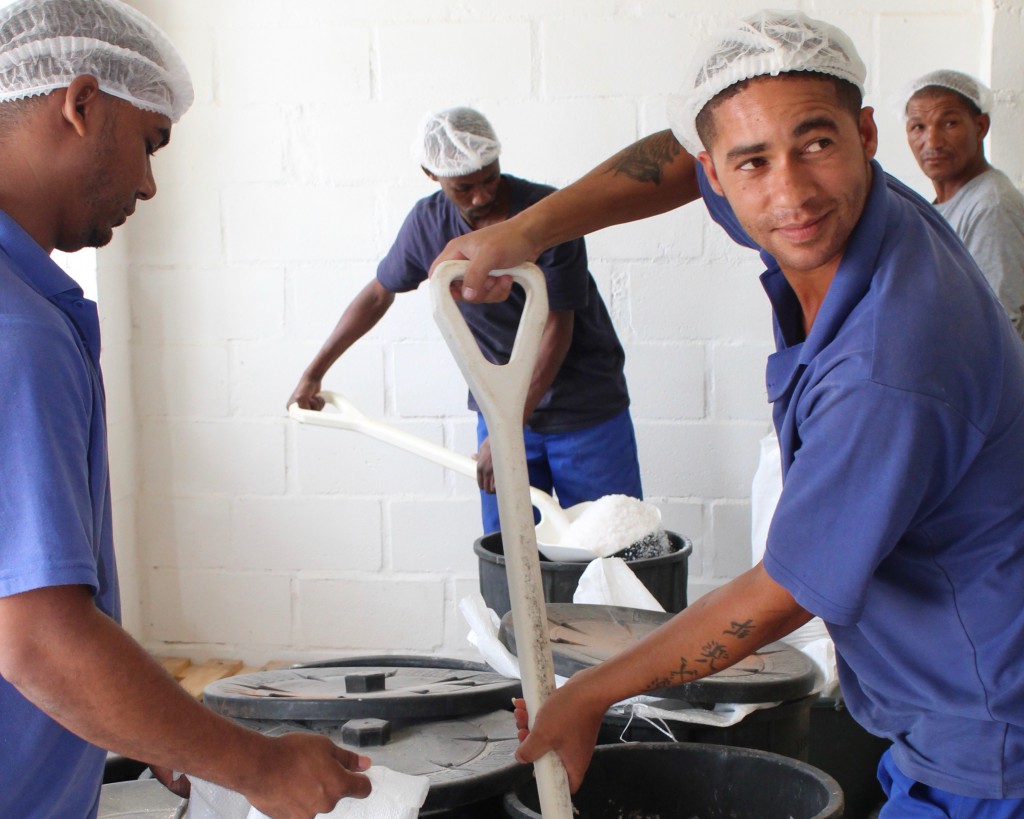 We can appreciate the significance of working in harmony with the environment as we later visit the nearby West Coast National Park, home to around 250 species of birds and where we hope to spot zebra alongside the ostrich, flamingoes and penguins.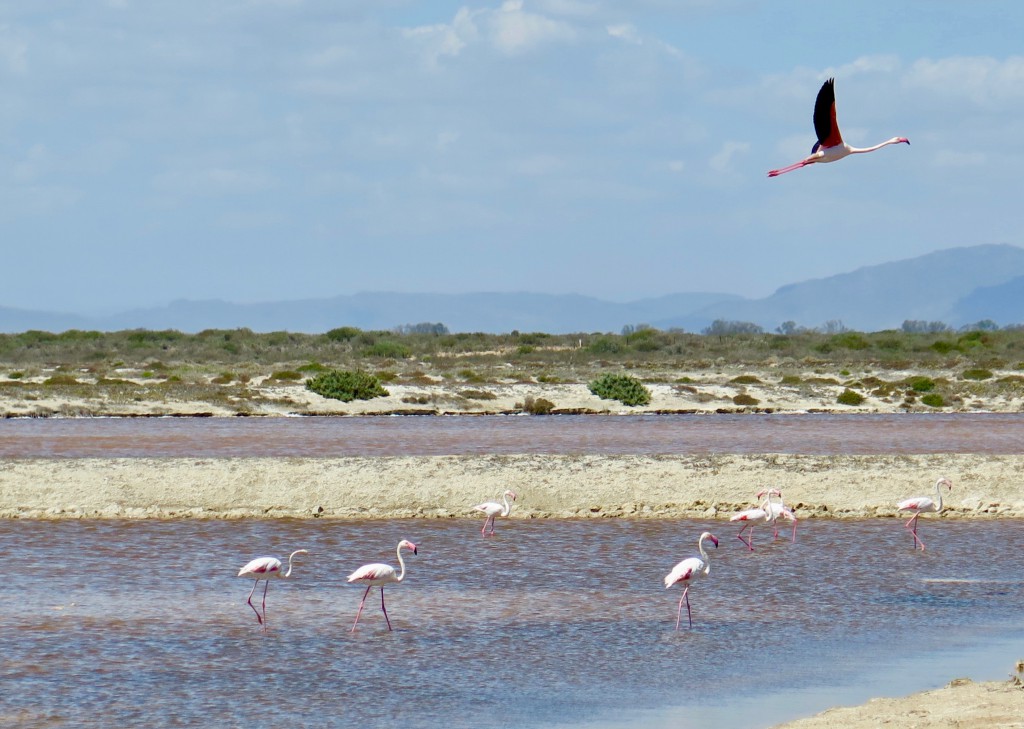 Following visits to farmers on the edge of the Kalahari and the unique ecosystems of the highveld, this is a great opportunity to understand the importance of fair trade in a coastal region before we head on to the lush vineyards of the Western Cape.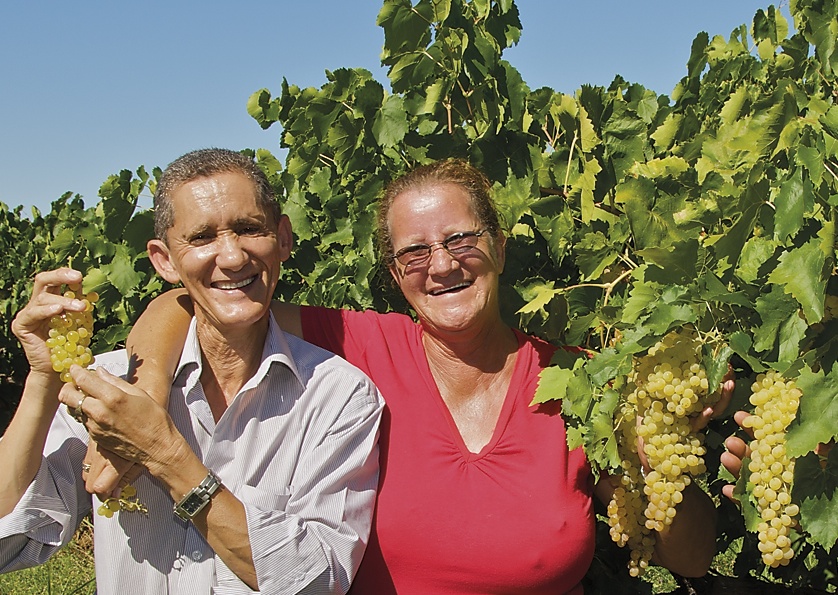 South Africa is a big and truly beautiful country with a unique history. Visits to the Kirstenbosch Botanical Gardens, Table Mountain and Cape of Good Hope let us appreciate some of the incredible natural beauty whilst meeting fair trade producers, learning from development projects in Cape Town and taking a trip to Robben Island, help us to better understand life in this complex country.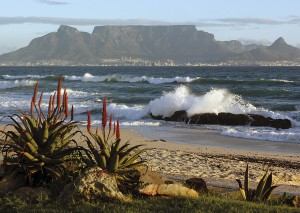 Would you like to join us in South Africa? There are still 6 places available on this year's tour and details of our tour in 2020 are available online. For more information visit www.meetthepeopletours.co.uk/SouthAfrica
To receive a detailed day by day itinerary or for up to date availability contact Hannah or Lizzie on info@skedaddle.com or by phone at 0191 2651110