It has been 30 years since the Prettejohn family came to Swaziland and brought life back to the Ngwenya Glass Factory. Today Ngwenya Glass is still run by the Prettejohn family, employs over 70 people and supplies customers with its creations worldwide.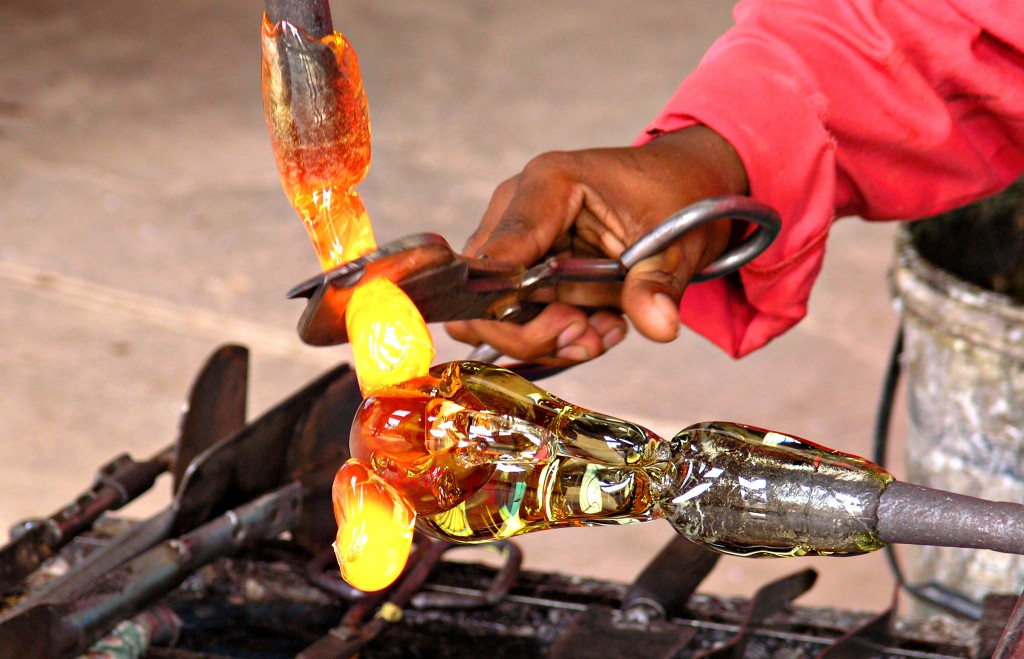 For Ngwenya Glass 'green' is a way of life. Environmental considerations are integral to its production values. All products are made from 100% recycled glass, old engine and KFC oil is purchased, purified and used to fuel the furnace, effectively disposing of used oil. Old newspaper is used for packaging and rainwater catchments are used within the production.
Ngwenya also donate a percentage of worldwide sales to wildlife conservation in the Mkhaya Game Reserve, as well as supporting numerous orphanages and charities in Swaziland and South Africa.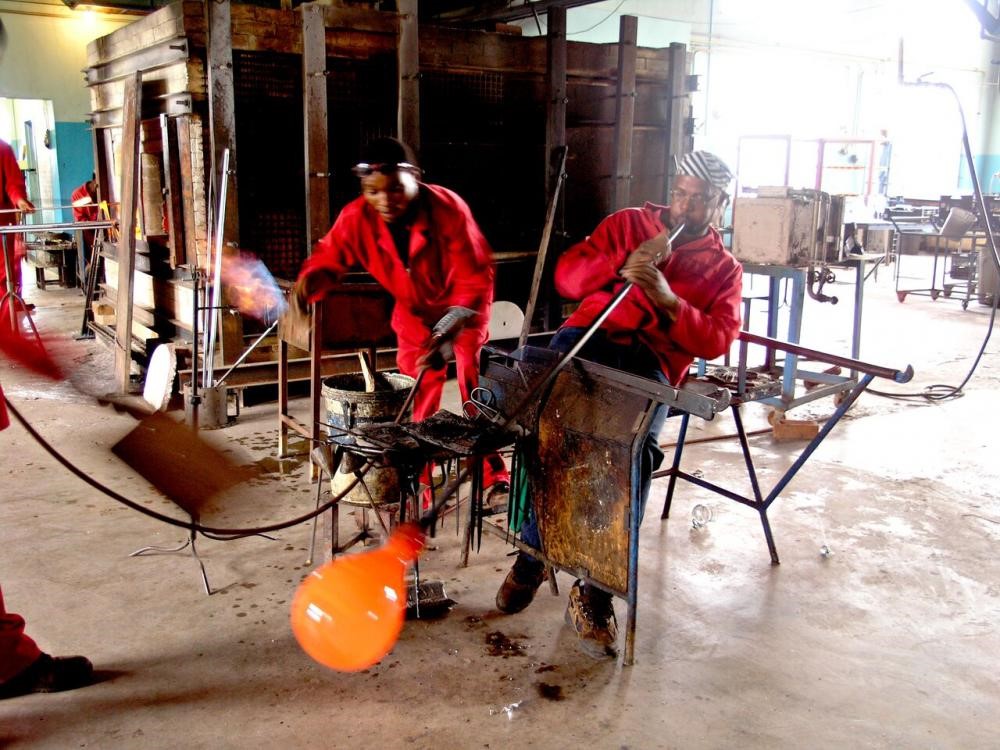 We visit the Ngwenya factory on our Swaziland tour which gives us a great opportunity to watch the art of glassblowing from the overhead balcony above the roaring furnace. We'll hear of the importance and the benefits of fair trade and in the gift shop we can appreciate the finished works of art that have passed through 11 sets of skilled hands belonging to craftsmen and quality control.
Watch this video of the Ngwenya story…

For more information on our tours in Swaziland click here for our website or contact Hannah in our office on info@skedaddle.com or 0191 2651110.