It's for good reason that Malawi is often described as the warm heart of Africa, and the friendly welcomes and inspiring stories make for an unforgettable Meet the People holiday.
Our tour explores the north of the country where the land rises from the warm shores of Lake Malawi up into hills perfect for cultivating delicious coffee, and levels out at the Nyika plateau where we go in search of zebra, elephants and the elusive leopard!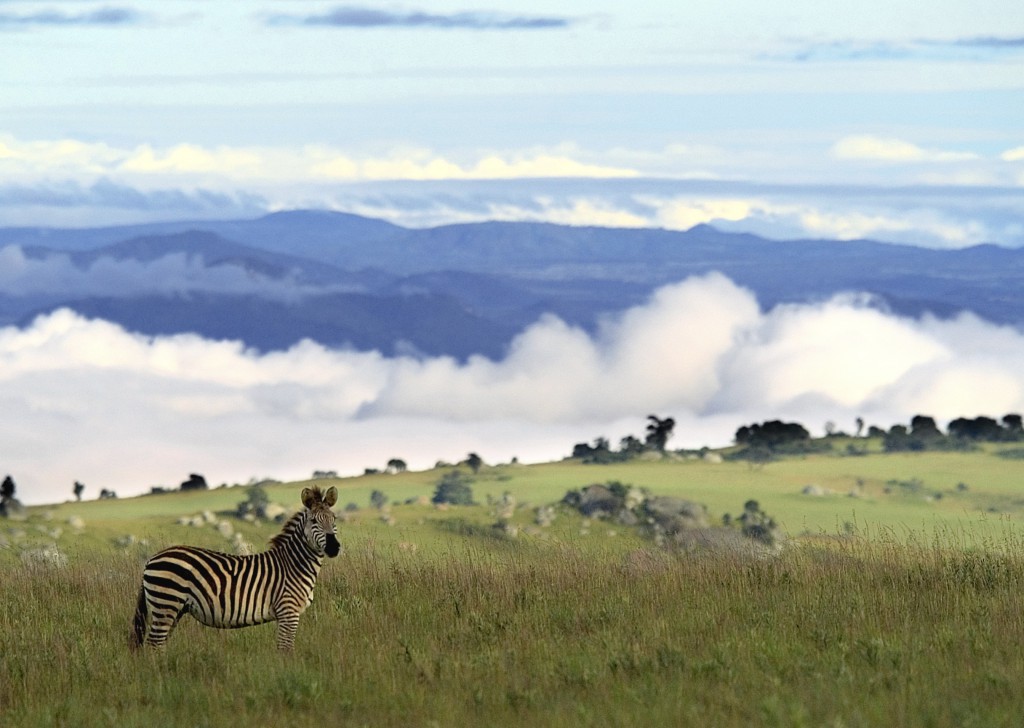 The first stop on our journey north gives us a delicious taste of what is to come as we settle down in the local café for a delicious mug of Mzuzu coffee. In the coming days we meet smallholder coffee farmers like Martha who shows with pride her plot of organic coffee bushes and explains how she cares for the plants and ensures that only the best quality cherries are taken for harvest.
As we travel from place to place, the team of local guides make every stop an experience as we shop at village stalls to stock up on essentials of fresh tomatoes and bananas and learn a few greetings along the way. You might even want to try your hand at making nsima using the traditional technique to pound the flour!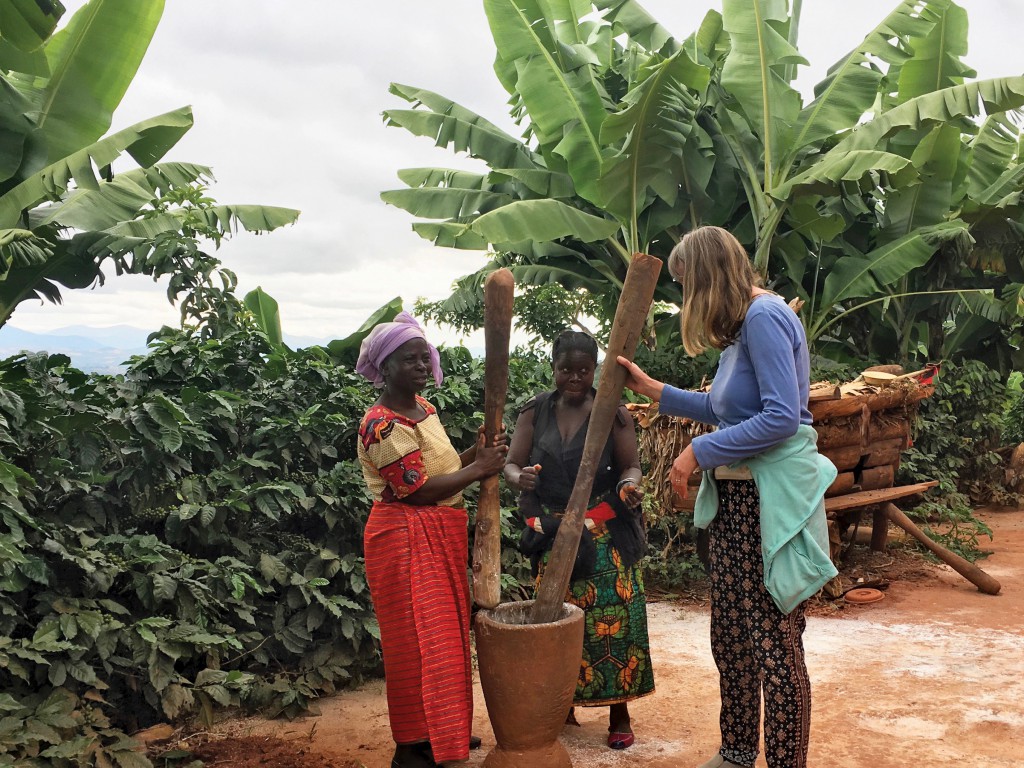 No trip would be complete without taking time to enjoy Lake Malawi. Formed by a fault in the Great Rift Valley, the ancient lake is always a highlight. On the northern shores we join farmers as they gather their harvest of Kilombero rice. A speciality grain known throughout Malawi for its quality and taste, at this cooperative it holds a special significance as the fair price they receive is making schooling accessible for farming families and funding scholarships for children in the community.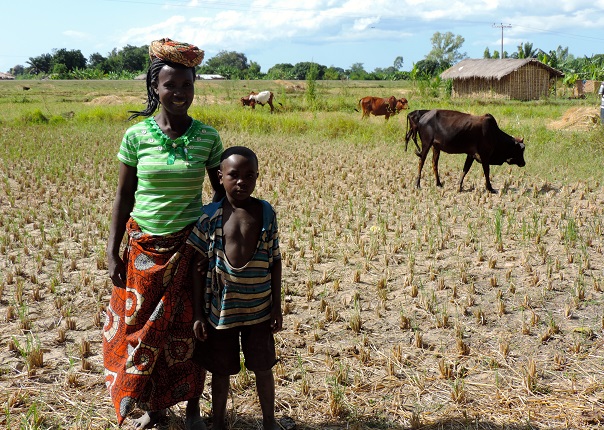 If you've been captured by the delicious aroma of Mzuzu coffee or want to see the rice harvest for yourself then join us in June as we travel to meet the people!
For more information about our holidays in Malawi and around the world visit: www.meetthepeopletours.co.uk email: info@skedaddle.com or call us on 0191 2651110.