Penny and Dan joined a Meet the People Tour to Western India in February 2014, calling in at Mumbai, Kutch, Jaipur, and Delhi to name just a few! 

Here's their five most memorable moments of the trip:
1. Lunch with a cotton farmer and his extended family on their farm in rural Kutch. We were greeted with music and flowers and treated as honoured guests, which made us feel humble.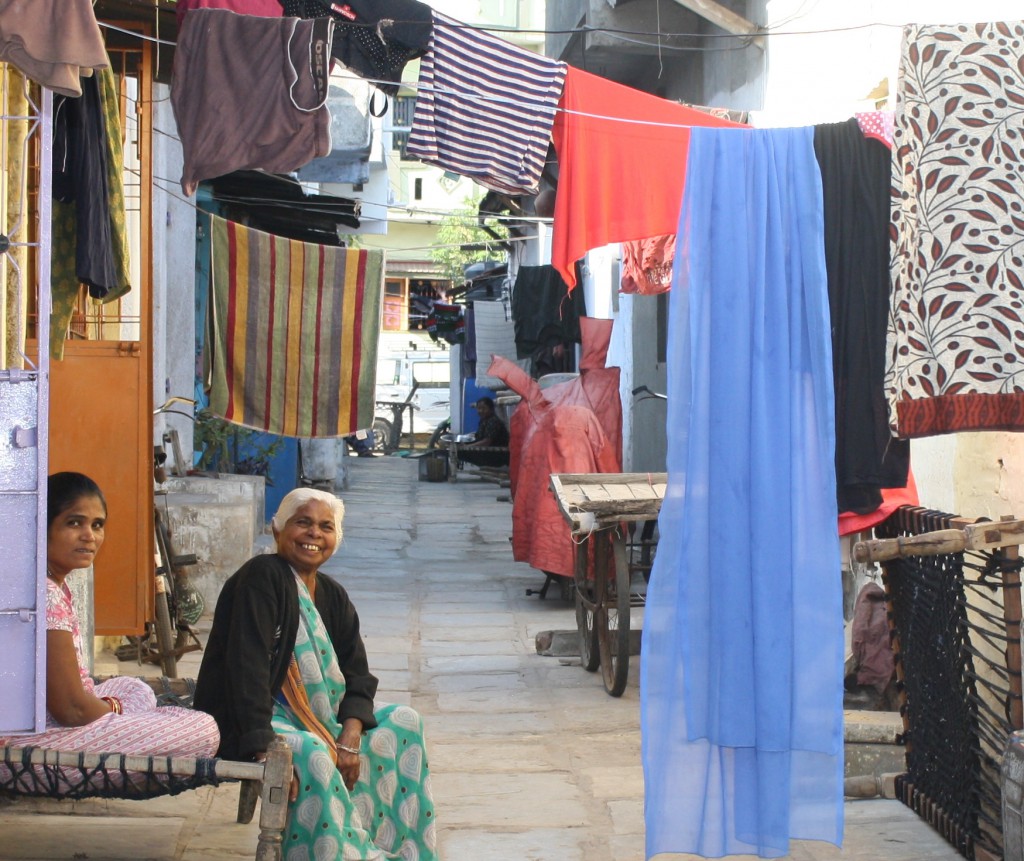 2. The opportunity and privilege to be welcomed by women embroiderers into their own homes in the poorer districts of Ahmedabad and Bhuj. It was a unique chance to compare our lives with theirs, to find out what is different in the way they live, and what is the same.
3. The holiday included not only the world famous tourist sights of the Taj Mahal and Jaipur's Amber Fort, but also guided tours well off the well-worn tourist trail, along the back streets and slums of Mumbai, Agra and Ahmedabad. An endless supply of temples and monuments, cities and villages.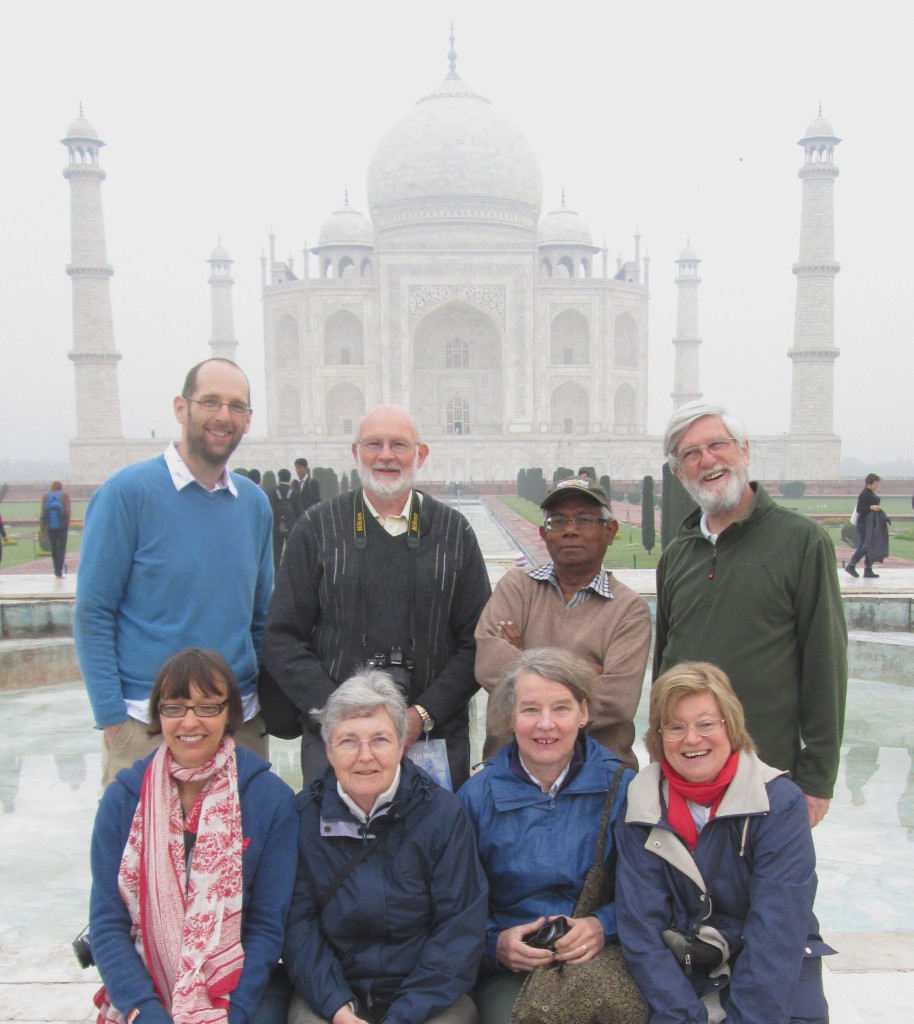 4. Travelling by train, auto-rickshaw, and elephant through the most spectacular and diverse country in the world. Every second was spent gazing out of the window at something new and amazing (note, the elephant did not have windows!)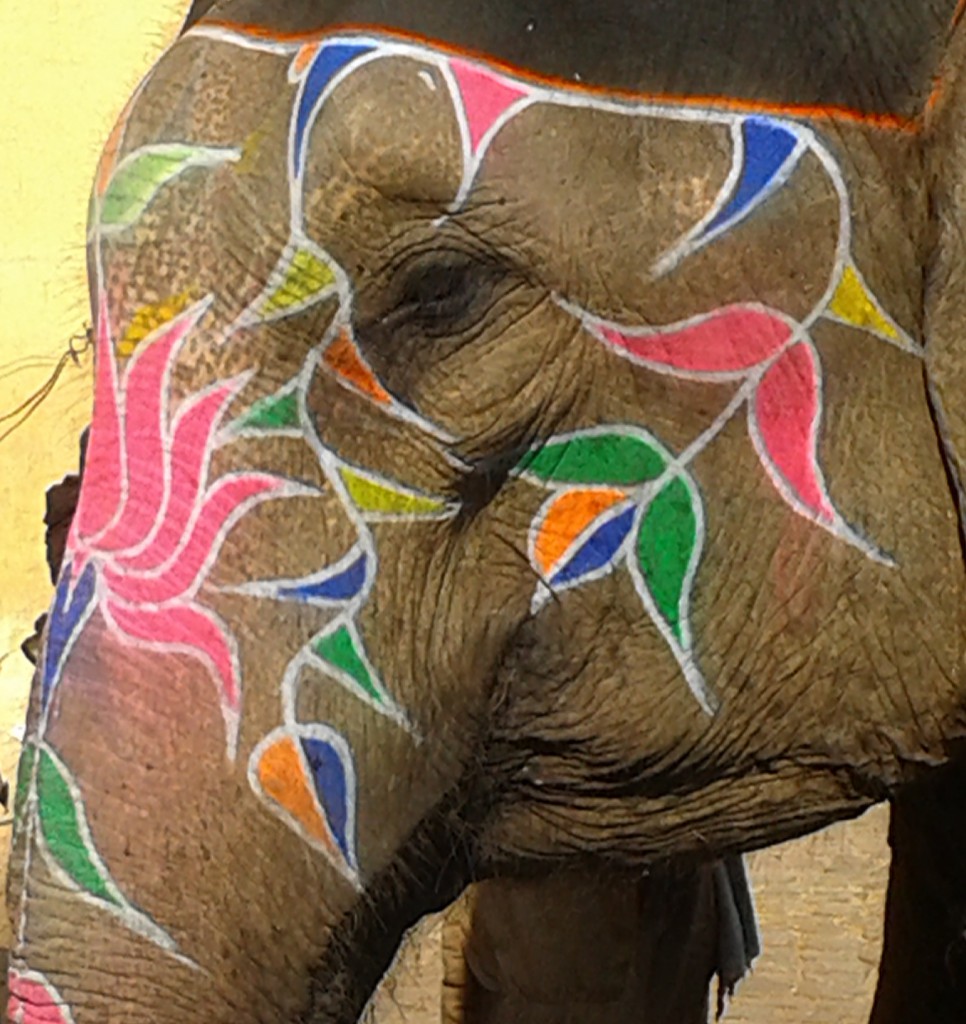 5. The many new friends we were reluctant to leave behind, and the new friends we brought back with us.
On their return, Dan and Penny created this short piece with video and images from their trip. We hope you will enjoy watching it as much as we did!
Find more details about our tour of Western India click here. Alternately contact Hannah in the office on 0191 2651110 or email info@skedaddle.com for an update on availability and more information.