This page is being updated regularly to bring you the latest information regarding this quickly evolving picture.  Please be reassured that we have over 25 years of experience handling all manner of situations and have a wealth of experience to help us through this challenging time.
At the very heart of what we do is an unwavering commitment to make sure you, our customers, and our global team, are safe. We are in regular contact with our partners and guides across the world to ensure their safety and the safety of our customers. This includes providing detailed advice about exposure to the virus, protective measures and symptoms to be aware of.
Our team in the office and in various parts of the world are closely monitoring the situation. This involves constantly monitoring advice from the UK FCO, global and local health authorities. With travel restrictions now in place across many of the destinations we visit in spring, travellers can expect some upcoming tours to be affected. With that in mind if you are booked on a Meet the People tour due to start in the next few weeks we'll be contacting you directly – if we haven't already done so. When we do, we'll be looking to postpone or cancel trips as required and offer alternatives. We will always be as flexible as possible.
We are also members of ABTA, so are kept right up to date with all the latest travel advice. They provide up to date answers on some of the most frequently asked questions, including countries which the UK government is advising against travelling to, which can all be found can be found on their website: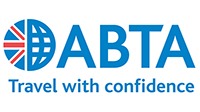 Here are some other useful sources we recommend taking a look at for the latest information related to the outbreak:
And of course, we are here to discuss any concerns you may have.  Call us on 0191 2651110 or email info@skedaddle.com. In the meantime, here are some common questions and answers we've been handling which we wanted to share with you…
Can I expect my tour to be cancelled?
With customer safety and wellbeing our number one priority, it goes without saying that we will always follow FCO advice, and we will not operate any holidays to areas where the advice is against all non-essential travel. Where we cancel holidays for this reason, we'll be in touch to find the best solution for you. Decisions about when to cancel upcoming tours are made on a rolling basis, as the advice can change at any time. Where the advice for a country is temporarily against all non-essential travel, we will not normally cancel tours more than 4 weeks before the date of travel.
What are my options if I decide I would like to cancel?
Standard booking terms and conditions apply for anyone who wishes to delay, transfer or cancel their booking due to Coronavirus concerns. If you are considering cancelling do contact us to discuss and we will help you work out the best option for you. We are committed to running our tours safely for the customers who do still want to travel, where the FCO advice hasn't changed. This also supports our local partners, suppliers and the communities we visit, where often tourism is an important source of income.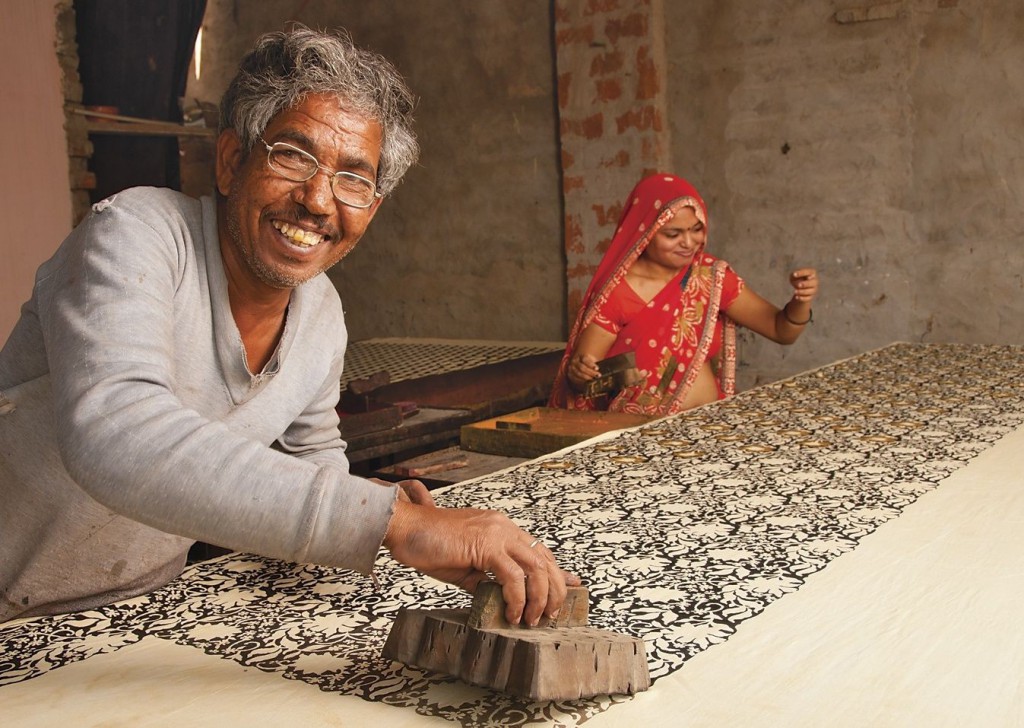 What can I do before, during or after a tour with you, do you have any advice?
By now we're sure you will have heard that we all can help reduce the spread and risk of contamination by each maintaining good general hygiene – yes it's time we all get perfecting our handwashing technique! This applies whether you're just at home, out and about or heading off on holiday.
If you have any reason to believe you may have a higher than expected risk of infection, or have recently been to an affected area and are concerned, we recommend taking a good look at the NHS website which has lots of handy information for anyone planning on travelling soon. If either of the concerns highlighted here applies to you, please contact us before you travel to discuss the best course of action.
A message to the Skedaddle community…
These are extraordinary times. Friendship, community and trust have never been more important. The kind messages we have received honestly mean so much to us – you're a lovely bunch!
We are a small, friendly business, built on inspiring people to travel in a sustainable, community-led way. Your continued support is invaluable, not just to us, but also to our extended family of small, local businesses – our many local partners across the globe, our lovely guides, incredible producers, the hoteliers, and beyond – we're a passionate, global community and we're all in this together.
And we promise that when you set off on your next Skedaddle trip, you can just turn up, relax and have a great time in the knowledge that we've got everything covered.
Thanks for your understanding, patience and continued support – it means a lot!
Paul, Lizzie, Hannah and the Skedaddle Team